About Cyprus
Cyprus is enjoying a renaissance in terms of its economy, with significant amounts of foreign investment and developments boosting its economy. Its education and healthcare systems are first-rate, and it is rated as one of the safest countries in the world to live. Its citizenship by investment programme is extremely attractive at the moment, as values climb following its recession.
Shipping, financial services and tourism are excellent prospects for investment, and with its position as a key member of both the European Union and the Commonwealth, the benefits afforded to investors are many, including visa-free access to 156 countries. Cyprus is also strategically located, in terms of access to the Middle East and North Africa, and direct links to 
Key facts:
CAPITAL CITY

Nicosia

POPULATION

1,2 milion

LAND AREA

9 251 km²

CURRENCY

Euro (EUR)

ECONOMIC ACTIVITIES

Developed in infrastructure and tourism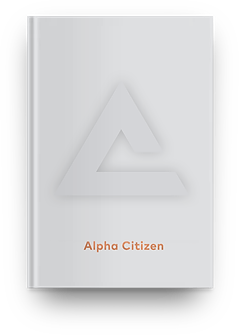 CYPRUS BROCHURE
Learn more about the country and its Citizenship by Investment
Program Benefits
There are a number of key benefits that make Citizenship by Investment in Cyprus an extremely attractive option.
Applications for Cypriot citizenship by investment are notoriously swift, taking around 4-6 months, with a simultaneous residency application.
Successful applicants can then take advantage of EU membership, with the right to live, work, study and purchase property anywhere in the EU.
Families are welcome as attachments to the programme, with options for parents to gain citizenship through a stake in a residential property tied to the main applicant, and civil unions are welcome as joint applications.
Applicants to the programme are not required to relinquish their original nationality, nor are there any language requirements. One physical visit to Cyprus is required every seven years.
FAST APPLICATION

Citizenship application turnaround time ranges from 4-6 months, with the ability to submit a residency application at the same time.

KEEP CURRENT NATIONALITY

There is no need to relinquish your current nationality to obtain citizenship
.

NO PHYSICAL REQUIREMENTS

There are no language or residency requirements, save one physical visit every seven years.

CITIZENSHIP FOR PARENTS

Parents can gain citizenship through ownership of a 500,000 Euro+ stake in a residential property tied to the main applicant.

OPEN FOR CIVIL UNIONS

Civil unions can submit joint applications for residency.
Investment options
;
There are four investment options for those applying for citizenship in Cyprus. You can invest in real estate, businesses, financial assets or a combination investment.
"As a Syrian citizen I had real issues with business travel. I had to apply for different visas weeks ahead and sometimes I even had to cancel my meetings. I was once invited to a conference as a speaker but I wasn't granted visas. That was a moment when I seriously started to consider a second citizenship. Robert from Alpha Citizen helped me to navigate between the different programs and I eventually end up being a citizen of Saint Lucia. It had a major impact on my life! "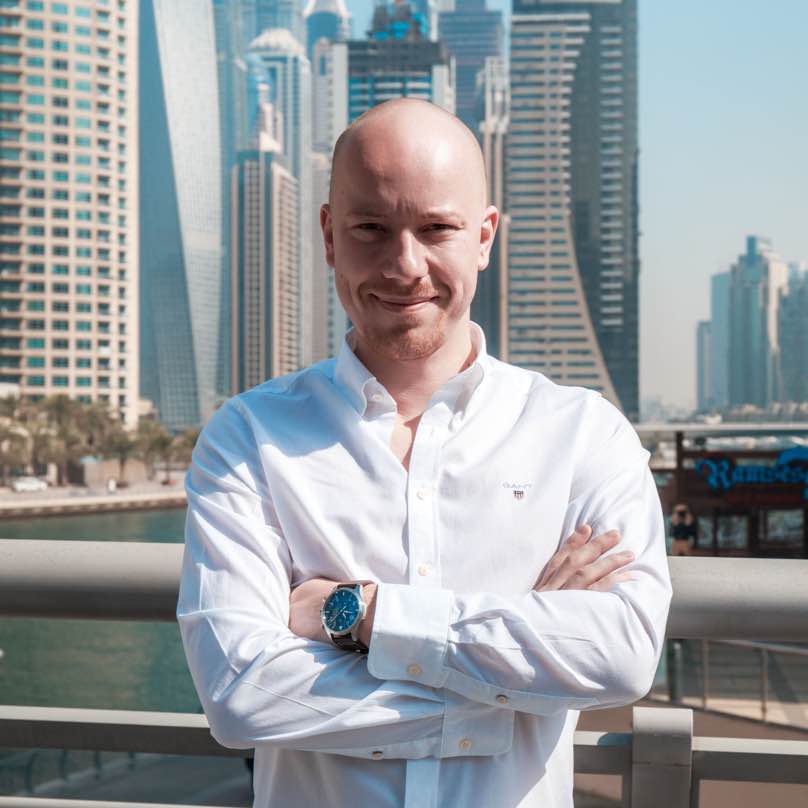 Don't let the borders limit your life. Grow your freedom and become an Alpha Citizen.
Robert Sládek
CHEF EXECUTIVE OFFICER
Uprgrade your life with second citizenship!
Citizenship by Investment is a unique way how to grow your freedom and escape from the burden of your nationality. It will be an important step that will open new horizons in your life. Let us help you to choose the right country.