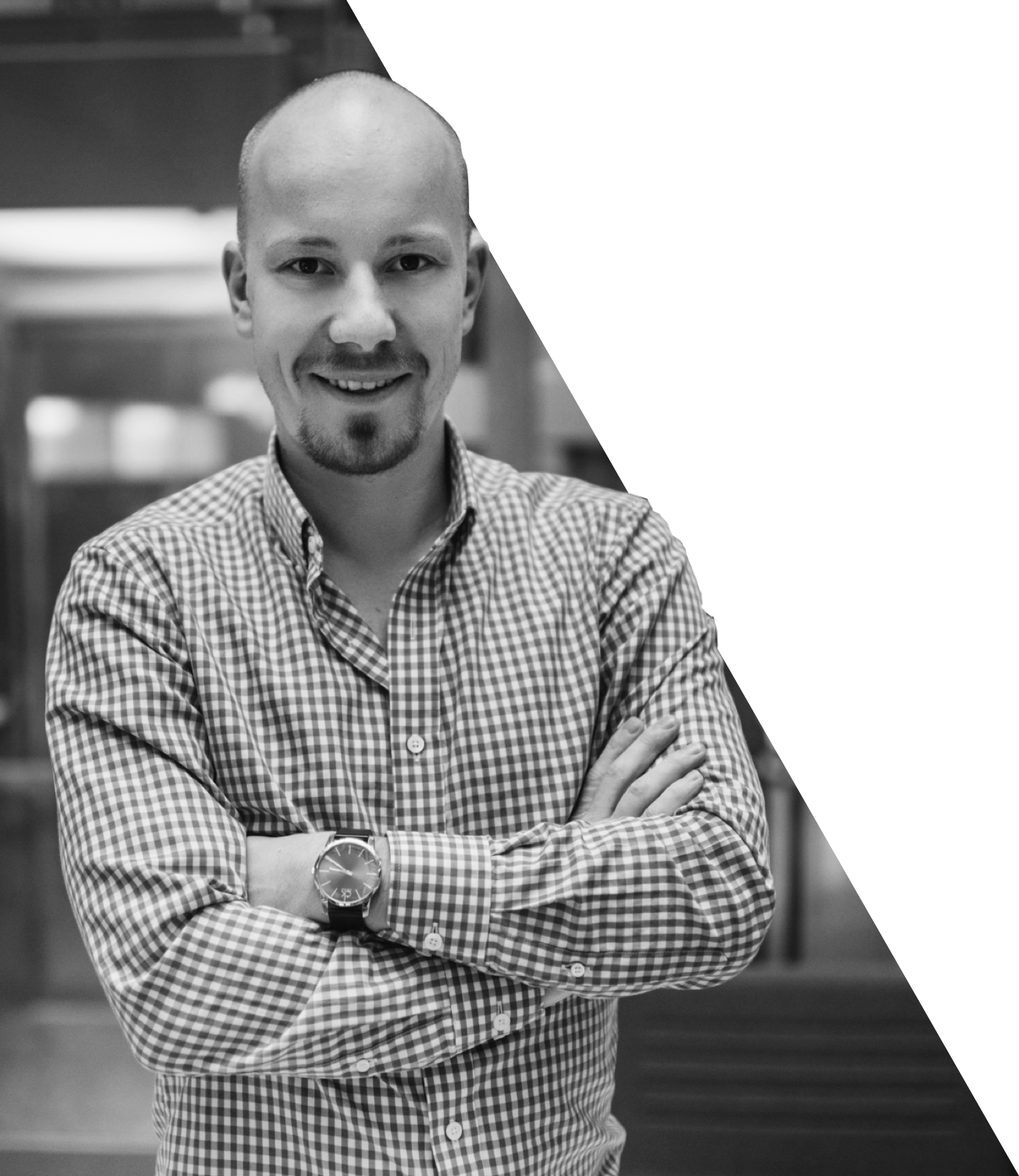 Trust Us
Why trust Alpha Citizen?
Because our reputation is built on your success, you can have complete confidence in your Alpha Citizen strategist's recommendations.
It is in our best interests to enable you to realise even your most complex freedom and wealth ambitions, because the majority of our business is generated through personal referrals.
I.e., those we help benefit so much from our unique and comprehensive approach, they willingly pass on our details to their colleagues, their friends, their peers, pleased to be able to make such a beneficial referral.
The only thing our clients have in common is that they're each unique: which is why ours is a client-centred approach, and why every solution we deliver is personalised for you, the individual.
As a full-service offshore provider, we deliver an inclusive yet uniquely tailored solution, and because we have specialist expertise in all wealth and freedom disciplines, you will never be restricted by us.
As a company, we believe everyone has the right to absolute freedom: freedom to go where we are treated best, freedom to choose goods or services from the most ethical companies at the best price point. Our belief extends to the fact that everyone has the right to choose how and where they live.
We know that our belief goes against traditional thinking. However, traditional thinking only exists because restrictive governments and bullying bureaucrats manipulate the majority in order to control them.
We don't accept that anyone should be controlled, and that restricting our lives, forcing us to pay more in taxes to bail out bankrupt banks and mismanaged economies is unacceptable.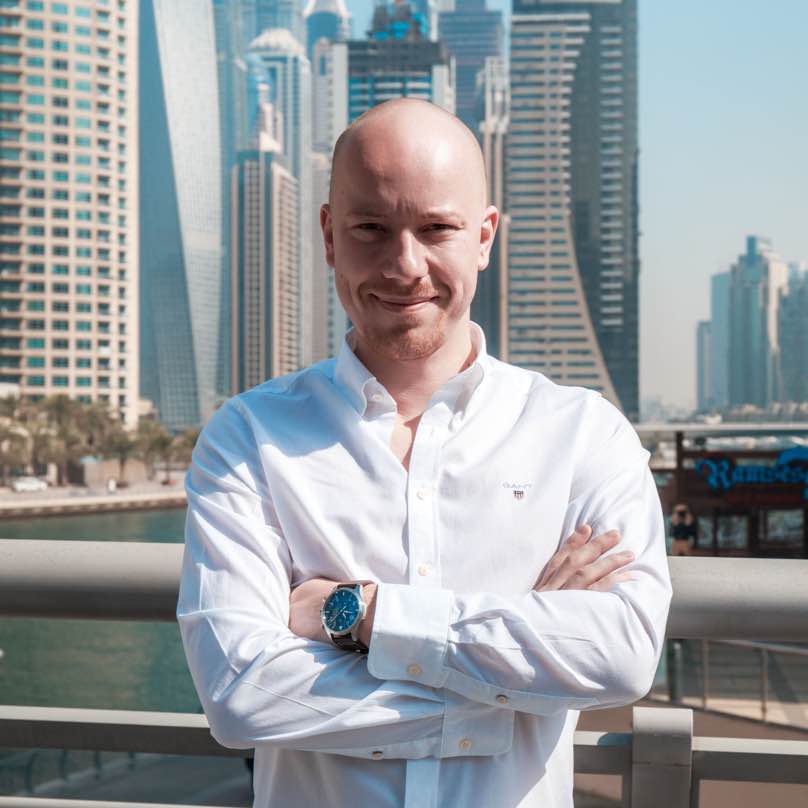 Don't let the borders limit your life. Grow your freedom and become an Alpha Citizen.
Robert Sládek
Founder & CEO
Make a change today!
Start getting better results — lower the taxes you pay, increase the returns or benefits you get, grow your freedom and sovereignty, improve peace of mind and security, navigate complex bureaucracy, get yourself more time. No obligation, just fill out this form and we'll respond super-fast.