Migrate Your Business to the United Arab Emirates
GET OUR ALL-IN-ONE INFORMATION PACKAGE AND EXPLORE DUBAI'S ENDLESS POSSIBILITIES
Start a company in a jurisdiction that will treat your business well!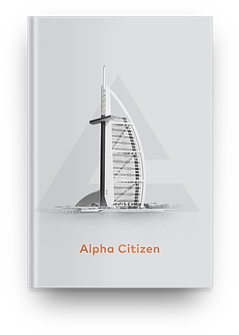 FREE E-BOOK: INCORPORATE YOUR BUSINESS IN THE UAE
Explore 0% taxation and other benefits of the United Arab Emirates!
Our services
Alpha Citizens are unrestricted by international borders, and unconstrained by conventional thinking.
Grow your freedom and become a citizen of a country that values you and treats you well.
Open an offshore bank account in a reliable and sound bank.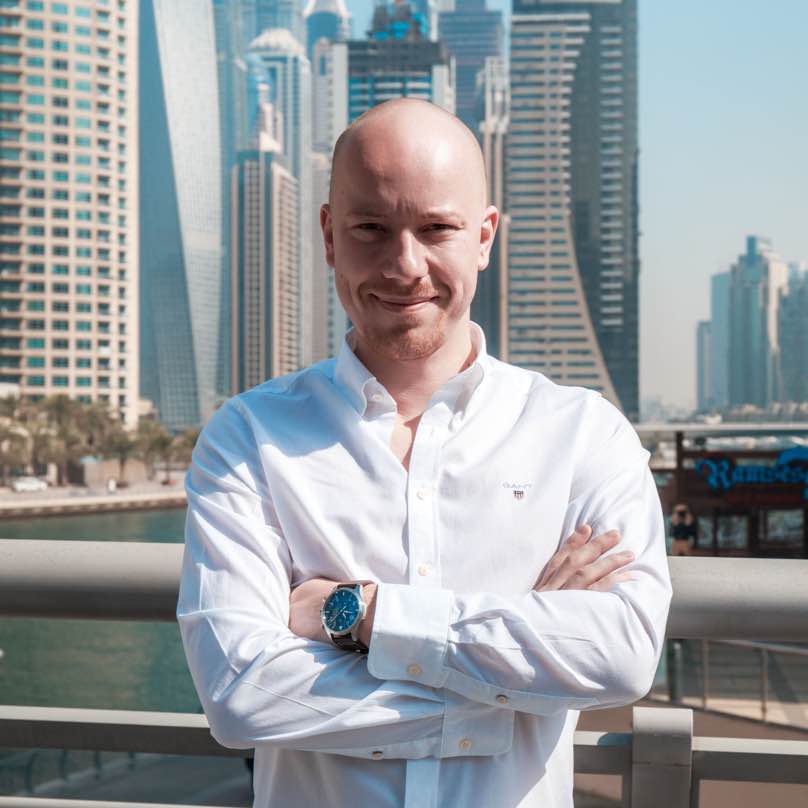 Robert Sládek
FOUNDER & CEO
A world without borders is a fantasy. It's a fact that the nature of the world we live in today means more borders and more barriers to freedom are being created. Nations are protecting themselves and visa free travel is becoming far harder for far more people. However, for those with the means, the contacts, the solutions and the right consultancy support, the freedom to travel will remain. It will no longer be for everyone. It will be for the chosen few. For those who know how, and who can afford to pay – for the Alpha Citizens.