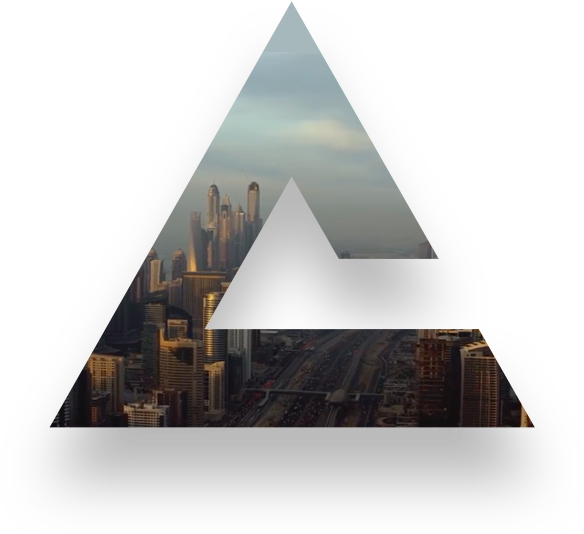 About Alpha Citizen
YOUR WEALTH AND FREEDOM FACILITATORS
Alpha Citizens are unrestricted by international borders, and unconstrained by conventional thinking. They enjoy global freedom of movement and speech, and the freedom to live, work, travel and invest anywhere in the world.
We are Alpha Citizens and with our help, you can become an Alpha Citizen too.
Who we are
We are award-winning, boutique consultancy firm offering premium services to corporate and private clients worldwide.
We are award-winning, boutique consultancy firm offering corporate and private client services in the fields of citizenship & residency planning, company incorporation, international banking, corporate services, fiduciary services, accounting, administration of companies, legal and tax advice and international tax planning.
Our offices are located in Prague and Dubai where we are licensed by the local government as a registered agent. Through our established network of partners we provide services in multiple other jurisdictions including Hong Kong, Cyprus, Malta,  Seychelles, Great Britain, Montenegro and other countries.s
EXPERIENCE

Our professional advisers have combined experience of 25+ years in the industry.

INDIVIDUALITY

We create bespoke solutions designed precisely to the needs of our clients.

LANGUAGES

Our advisors and partners speak English, German, Czech and Russian.
Meet your Alpha Citizen team
We are multicultural, multilingual global citizens with a combined experience of 25+ years in the industry.
As Alpha Citizens ourselves, we can intuit your needs and deliver your solution with clear sight and calm focus. And we enable you, our highly successful client, to identify the countries in the world where you will be treated best – for a second passport, for residency, company incorporation, banking, tax-free living…
Our unrivalled experience enables us to understand your unique financial position, recognise your personal tax situation, and translate your needs and desires into bespoke, legal offshore solutions.
We are the people you call on to solve your freedom and international wealth challenges.
We understand your unique position, and we match it to the most appropriate and secure, bespoke structure and solution. Every single time.
We don't waste your precious time shooting the breeze and theorising on small differences between one solution or another. We can deliver any solution – therefore we are in the business of identifying the right one, and taking it through creation to finalisation to fully operational for you. There is nothing we cannot do. We know every strategy there is. We know every legal barrier. We understand every risk and threat.
We take the entire problem away from you, returning you your own personal, ideal solution.
You can lead a tax-free life, become a global citizen, a digital nomad, a perpetual traveller. Whatever your personal freedom or wealth ambitions, we will deliver you the most appropriate, 100% legal offshore strategy – for business, for investing, for citizenship planning.
FIRST-HAND INFORMATION

Establishing offshore companies requires up-to-date information and specific know-how. A regular intermediary gains information only from business partners, which often comes with a long delay. With us, you always have first-hand information.

OFFICIAL REGISTRATION AGENT

We are an official registration agent, licensed by the Government of the United Arab Emirates. We hold licensed agent registrations in Dubai, Ajman, Um Al Qwain and Ras al Khaimah. Unlike other companies, we are not just a mediator, but a direct service provider.

TAILOR-MADE CONSULTING

Every client has their own story and we listen to ensure that we understand your true, personal needs. You do not have to commit a lot of time to us, but by providing us with the details we require, we can ensure that the process is smooth and efficient, with only the necessary information being provided.
DIRECT SERVICE PROVIDER

We are a direct service provider (Licensed Registered Agent) offering confidentiality, ongoing consultation and direct contact with our clients. As registered agents, we provide a far more comprehensive service than a "no-name" mediator would.

NO. 1 CHOICE IN THE UAE

We have our own branch in Dubai, enabling us to maintain direct contact with all government authorities from the business registry to ministries. Even though you are communicating with us in Czech and visiting Dubai personally, we gladly offer our services.

WE ARE EXPERTS

We have been incorporating companies in the United Arab Emirates for 5 years. During this time, we have gained a wealth of experience and business contacts. By using us, you will be entering into a business relationship with an experienced partner who will always ensure you are in good hands.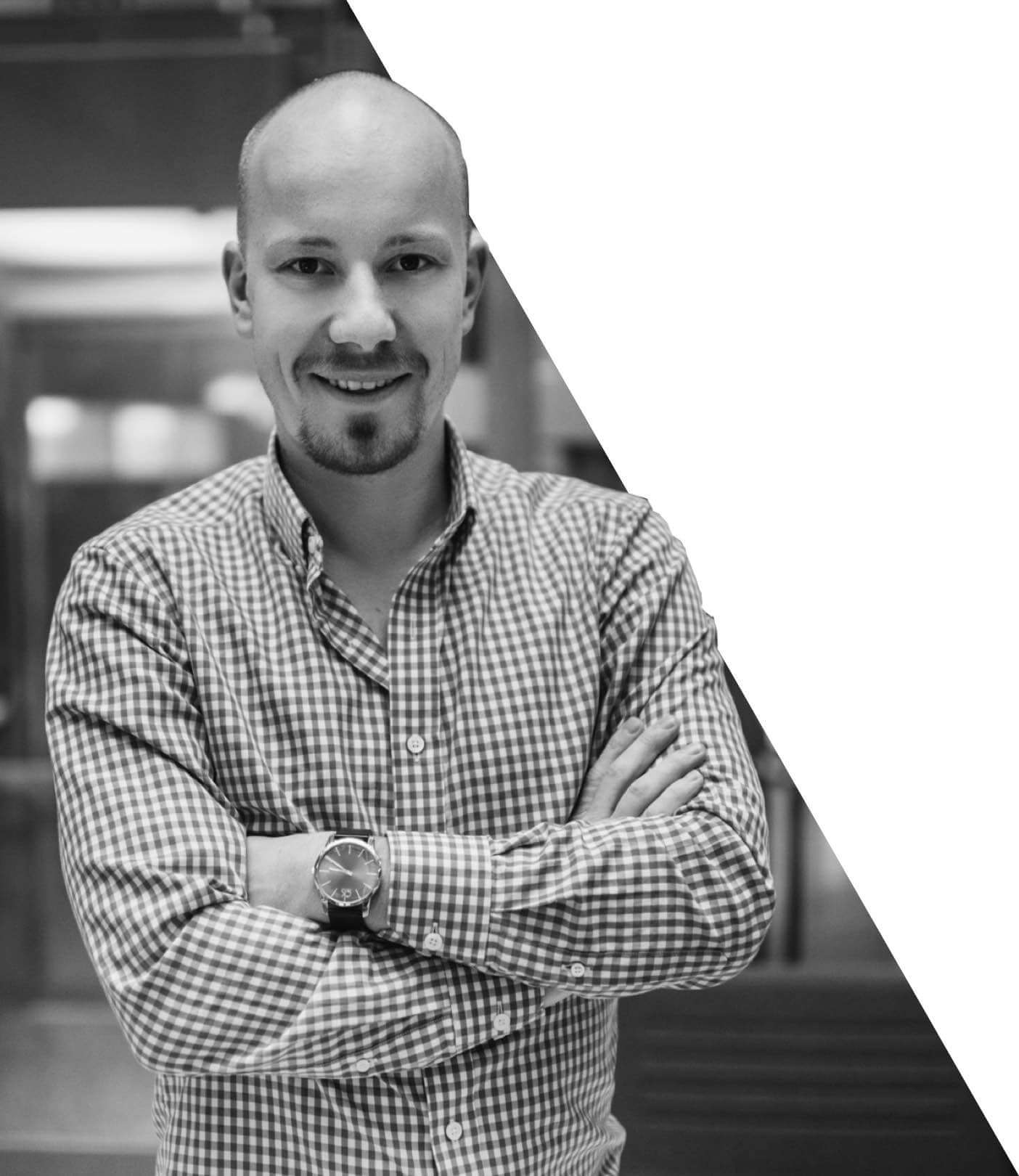 Meet Alpha Citizen's visionary principal
Robert Sládek
Robert Sládek, an international wealth and freedom strategist, and a true digital nomad. With almost a decade of experience as a trusted offshore adviser, managing the visa needs and financial portfolios of dozens of HNW clients, in 2013 Robert decided to extend access to his exclusive services through the creation of a consulting firm.
A world without borders is a fantasy. It's a fact that the nature of the world we live in today means more borders and more barriers to freedom are being created. Nations are protecting themselves and visa free travel is becoming far harder for far more people. However, for those with the means, the contacts, the solutions and the right consultancy support, the freedom to travel will remain. It will no longer be for everyone. It will be for the chosen few. For those who know how, and who can afford to pay – for the Alpha Citizens.
We do this because our guiding principle is that every law-abiding citizen in the world deserves the right to true freedom
Why we do what we do.
We create freedom solutions to help you break out from the restrictions limiting your life, your business, your wealth and your choices. We enable you to go where you will be treated the best – whether you need a business bank account, a second passport, a personal tax solution or a company or trust structure,
we will identify the nation, the service provider and the solution that is most appropriate for you.
Our clients identify with this freedom principle – and they relate to our conviction about the right to choose. They choose to work with us because we enable them to go where they are treated best.
I'll make sure we provide you with best service possible!
Gabriela Pitrová
Attorney in Law
We are here for you
We have physical offices in Dubai and Prague, and we'd love to welcome you to meet with us in person. Alternatively, we have a global virtual office, and can connect with you wherever you are in the world, at your convenience.