Not sure which program is right for you?
I've lost count of the hours spent at airports in a complete state of nervousness, just waiting to see whether I will be allowed inside a country to visit it. I've been aggressively interviewed and challenged, turned away despite spending a fortune on the right papers to travel, and I've been made to feel like a second-class citizen.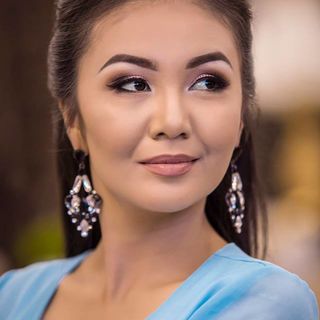 Zarina O.
Dual Citizen of Kyrgyzstan & EU
Get a Free Consulting Session!
Talk to us today. We'll be happy to introduce you the variety of economic citizenship programmes.
Our free consultation will help you:
Compare different programmes
Find the right program for you
Understand investment & donation schemes
Receive a price calculation
No obligation, just fill out this form and we'll respond super-fast.