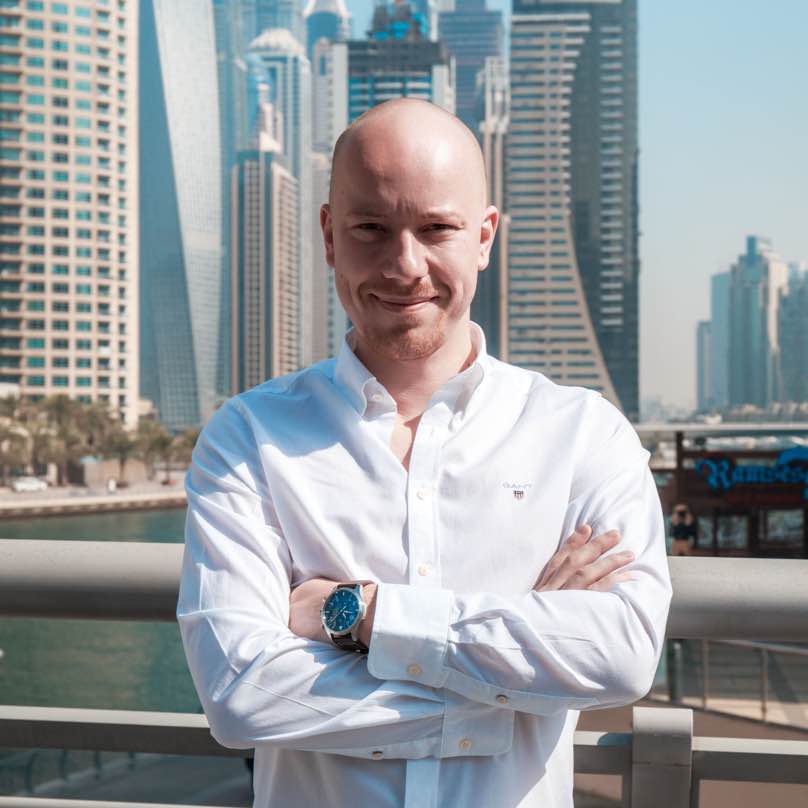 Think global and incorporate where they treat your business well.
Robert Sládek
CHEF EXECUTIVE OFFICER
Incorporate your new company today!
Don't lose your time with greedy tax authorities and poor government services. There are countries competing for the successful entrepreneurs like yourself. Let us show you the best jurisdictions and explain their differences.