About Montenegro
Montenegro is an up-and-coming destination for investors looking to get exceptional value. Located in the Balkans on the Adriatic Sea, it has enormous potential for growth and development. It is an economically sound country with a small population, and a member of the UN, NATO, the World Trade Organisation and the Central European Free Trade Agreement.
The Citizenship by Investment programme is brand new to Montenegro; applications commenced on October 1st 2018. This is a country in particularly high demand, so only the first 100 requests will be guaranteed places, with a maximum of 2000 applications.
Key facts:
CAPITAL CITY

Podgorica

POPULATION

642,500

LAND AREA

13 812 km²

CURRENCY

Euro (EUR)

ECONOMIC ACTIVITIES

Developed in infrastructure and tourism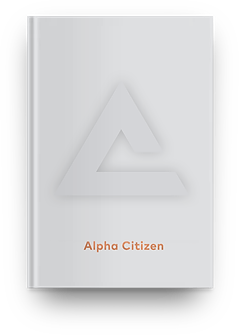 MONTENEGRO BROCHURE
Learn more about the country and its Citizenship by Investment
Program Benefits
As a newcomer to the Citizenship By Investment programme, Montenegro offers a number of considerable advantages.
Montenegro is not just a beautiful, peaceful country; it is also extremely well-located in terms of its access to the Adriatic, and benefits from a fantastic port – Porto Montenegro, which is one of the world's finest yachting marinas.
Applicants to the Citizenship by Investment programme in Montenegro can expect to wait around six months, but residency applications only take around three weeks. Once approved, citizens have travel options to 117 nations, visa-free.
There is no need to relinquish your original nationality in order to gain citizenship of Montenegro, meaning that you can hold dual nationality along with the potential to benefit from EU membership by 2025.
EXTREMELY FAST PROCEDURE

Residency applications only take 3 weeks, with citizenship approval taking around six months.

KEEP CURRENT NATIONALITY

There is no need to relinquish your current nationality to obtain citizenship.

STRATEGIC LOCATION

Direct access to the Adriatic Sea, with Porto Montenegro being one of the world's top yachting marinas
.

POTENTIAL EU MEMBER

A genuine candidate for EU membership by 2025
.

EXCEPTIONAL ACCESS

Travel options available to 117 nations without a visa.
Investment options
;
Applicants to the Montenegro programme must invest only in government approved real estate projects within Montenegro. The investment levels that have been specified are location-dependent.
"As a Syrian citizen I had real issues with business travel. I had to apply for different visas weeks ahead and sometimes I even had to cancel my meetings. I was once invited to a conference as a speaker but I wasn't granted visas. That was a moment when I seriously started to consider a second citizenship. Robert from Alpha Citizen helped me to navigate between the different programs and I eventually end up being a citizen of Saint Lucia. It had a major impact on my life! "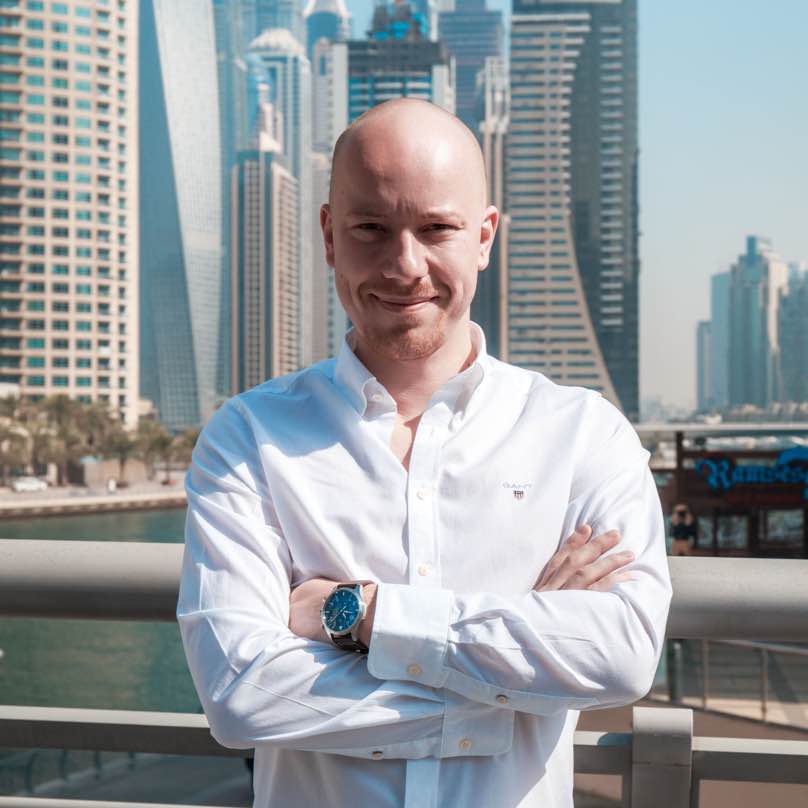 Don't let the borders limit your life. Grow your freedom and become an Alpha Citizen.
Robert Sládek
CHEF EXECUTIVE OFFICER
Uprgrade your life with second citizenship!
Citizenship by Investment is a unique way how to grow your freedom and escape from the burden of your nationality. It will be an important step that will open new horizons in your life. Let us help you to choose the right country.